Heiligenblut in the summerWith PS, hiking poles or neoprene suit
There is no doubt that Heiligenblut am Großglockner is an outdoor region of superlatives. While hiking, you will reach the most beautiful valleys and the most rustic pastures, while alpine dreams come true on the ascent of the Grossglockner. On hot days, you visit the wild waters of the region or you will be drawn to the high mountains on the left and right side along the Grossglockner High Alpine Road.
Hiking & Walking
Ever heard of the "Naturgefahren trail" Heiligenblut? Or do you know the Gamsgrubenweg? Maybe you would like to take part in a glacier tour on the Pasterze, everything is possible in Heiligenblut am Großglockner and the Landgasthof Sonnblick is the perfect location for breathtaking days in the mountains. If you are really into long-distance-hiking, the Alpe-Adria-Trail is the right thing for you.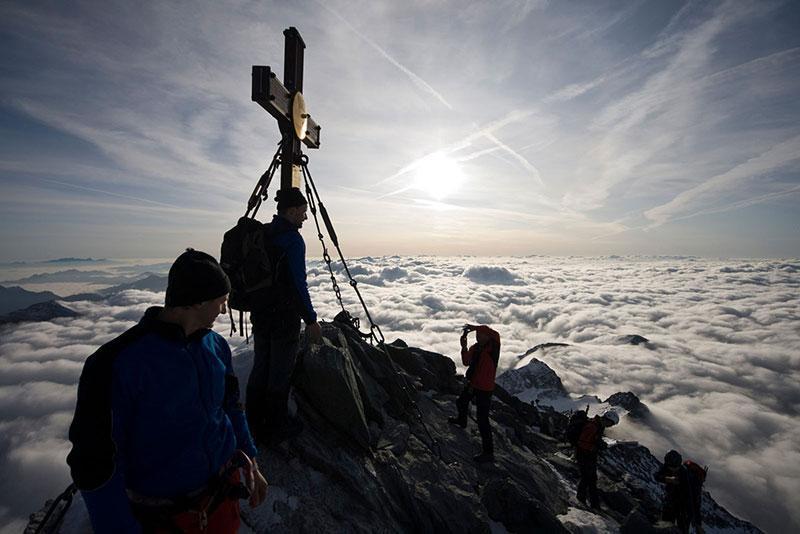 Mountaineering & summits
Ever stood on the roof of Austria? The ascent of the 3,798 m high Großglockner for many of us is the ultimate alpine highlights. Good News: Heiligenblut is not only called "at the Grossglockner", it is also an ideal starting point for climbing it. Ask Klaus Brandstätter, who knows every stone on the way up to the highest mountain in the country, he certainly has good tips for you.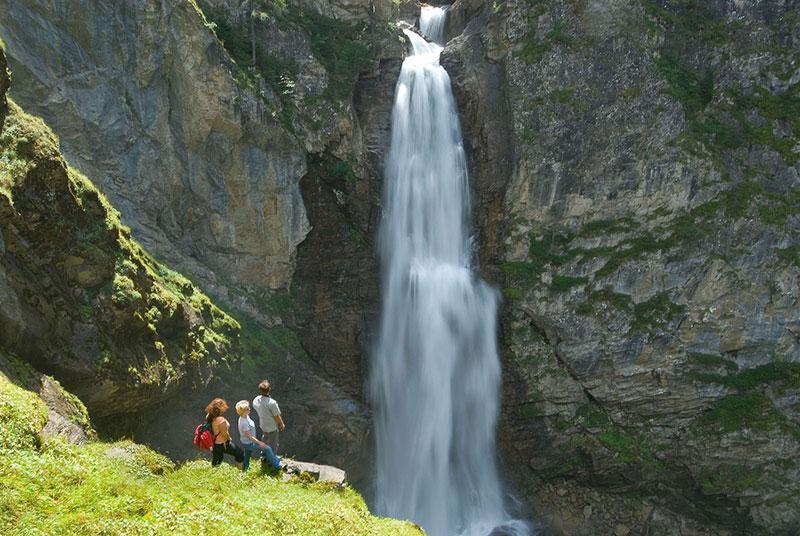 The wild waters
In the high mountains, water falls as snow and covers rocks and stones as eternal ice. When the sun gathers in spring, the snow melts and the wild water begins its journey into the valley. It forms gorges, streams and waterfalls that you really should experience during canyoning, along via ferrata or during a leisurely ravine hike. I bet you'll love it.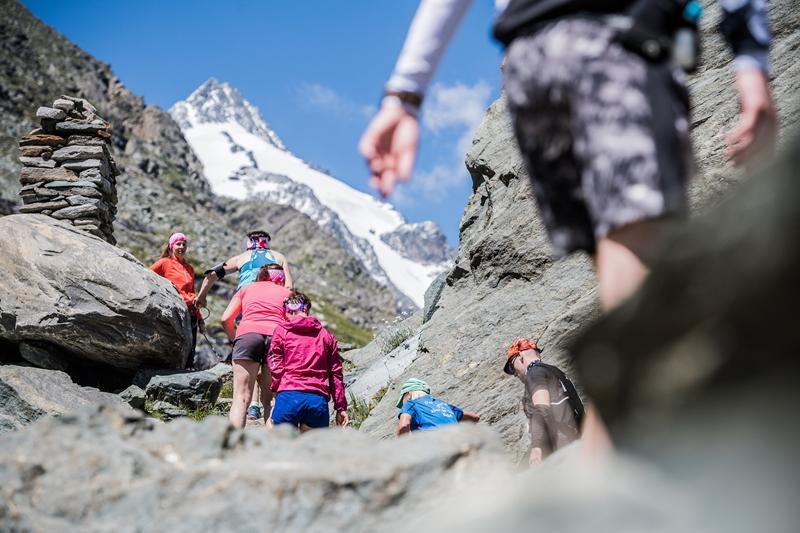 Trail Running & Mountain Running
Against the clock to the very top. Once a year, the trail running world looks to Heiligenblut am Großglockner when the world elite fights for seconds at the Grossglockner Mountain Run event. For the rest of the year, Heiligenblut is a paradise for mountain- and trail runners, and the two permanent time laps provide information about your training status and stamina. You can also take your time and just enjoy the scenery.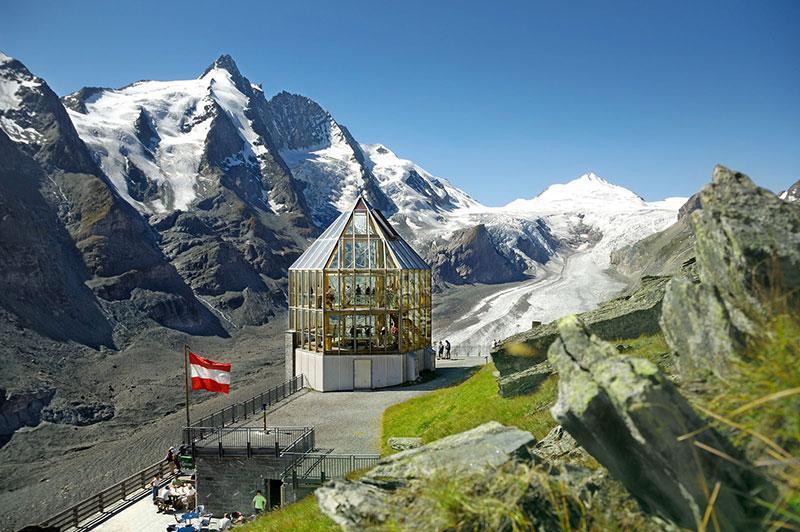 Grossglockner High Alpine Road
36 narrow curves take you via the world-famous Großglockner High Alpine Road from Heiligenblut to neighboring, northern Salzburger Land. 36 turns that form a paradise for motorists, cyclists or motorcyclists. But the Großglockner High Alpine Road can do so much more, it is the gateway to the breathtaking world of the high mountains, where exhibitions, restaurants, viewpoints and great hikes await you.